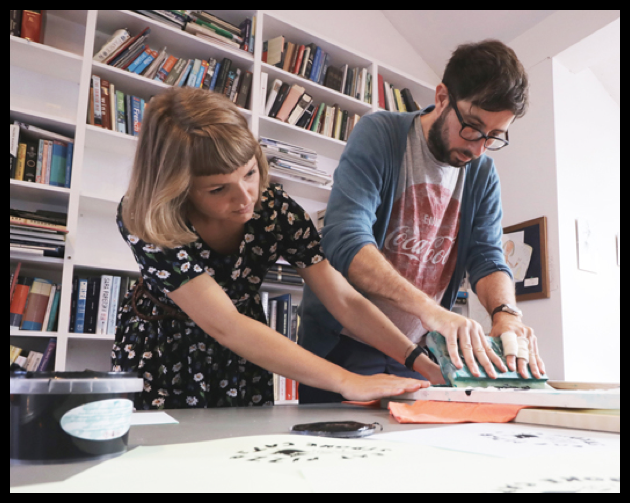 Hot Yoghurt are a screenprinting and illustration partnership based in Leipzig, Germany.
Formed by accident way back in 2015, they design and print limited edition bits and bobs. Their clients include Ohh Deer, Cambridge Film Festival, Ellie Air Jewellery, Landgut Girtenmühle, Roll Your Own Records and Ely IsleFest.
They are available for bespoke projects and commissions as well as workshops - please get in touch.